Hey there,
it seems that spaces in site titles lead to errors when deploying:
Maybe we need to restrict to no spaces allowed or find a workaround here?
Greetings!
EDIT:
Seems i messed it up as i thought the name would not be the domain. Maybe restrict input field to no spaces or check for domain validity? Does that make sense?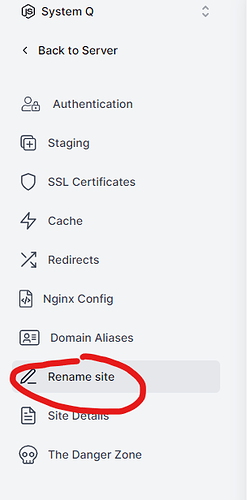 Do i now have to delete the site and add my web apps again to rename it? (please not)