hey there,
i think i reported this issue at least once. But it seems the error is still there / has come back:
The site renders unaccessible after a successfull deployment for the first time a user visits the site.
When reloading, the error goes away.
here's the error page I'm talking about: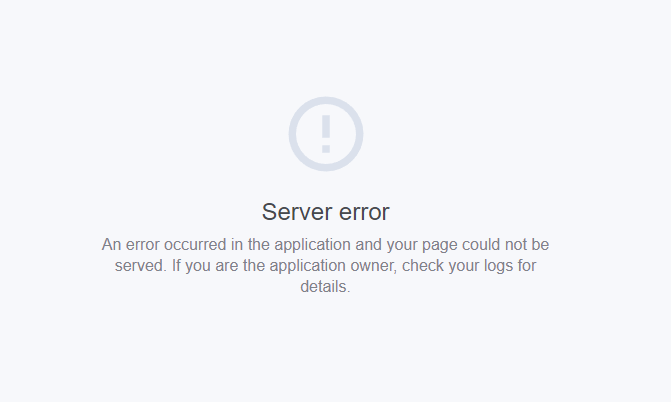 PM2 Logs:


Happens on:
https://app.cleavr.io/b34456bd-57fd-4aeb-9e3c-b14a5e9c689d/deployments
Any idea what's happening?
Appreciate your help,
Sebastian