Hello,
I'm putting a website live and this will be the first website I'm putting live with Cleavr! Super excited.

At the moment it says "Active" and not running, the domain is in the propagation phase so to be sure it will be live by the time the DNS updates I've edited my hosts file.


Unfortunately this is met with: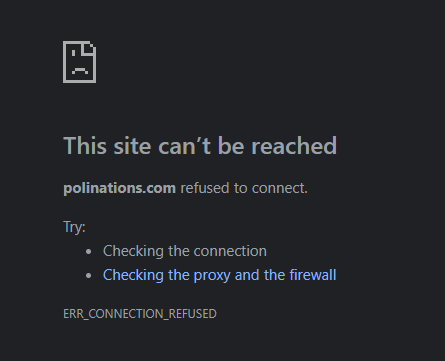 What is happening? Does it stay "Active" until the domain is propagated?
EDIT:
Seems to be working now, but the CMS is being hit with:

Looking at the application, after renaming the website it now looks like this:

There is no information there anymore. Also I'm getting bad CPU usage.

At one point it stayed at 100% usage and I only have this site running:

I wouldn't expect one Directus install to use 67% of 2 vCPU.