Hi, since today I always need to manually restart the application otherwise it keeps a 502 bad gateway error.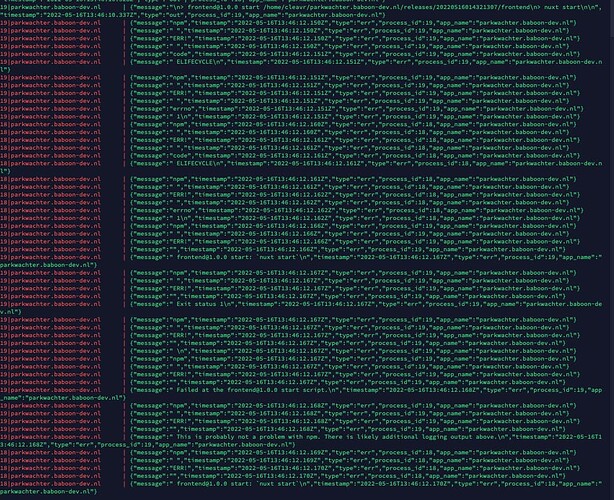 Hello @tombaboon,
I tried updating the script to .cleavr.runner.js in PM2 ecosystem, re-deployed, and it worked. Please refer to our release notes to know about the latest changes we've been making.
Your right! Forgot it, sorry.