Hi there

I'm a new Cleavr.io user and try to add my own french VPS, which is Scaleway.
I tried to add a custom server and I'm blocked at the very first step: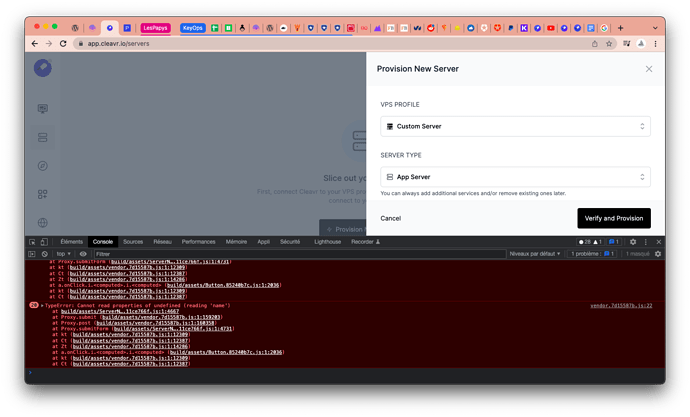 You can see the errors.
I've filled all fields in the form.
My custom server is a fresh ubuntu 20.04 installation with curl installed.
Did I make a mistake please?
Thanks all