Hello guys,
I repeat always the same process to create my customers website (only Statamic) and I would like to automate the process.
Is it possible ?
I remember that I saw last year a repo on github where there where some examples on how to handle that (config, custom default hooks etc) but I can't find it anymore.
What I want to achieve is have here for example "my custom Laravel app"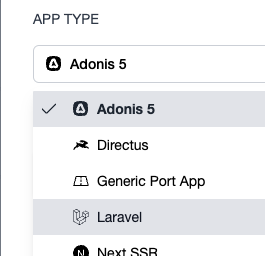 Thank you,
Jérémy.