Hi everybody,
When right-clicking the MariaDB service, the dropdown menu is showing configs for MySQL.

When clicking the config files, this error message shows up:
An error occurred while fetching nginx config.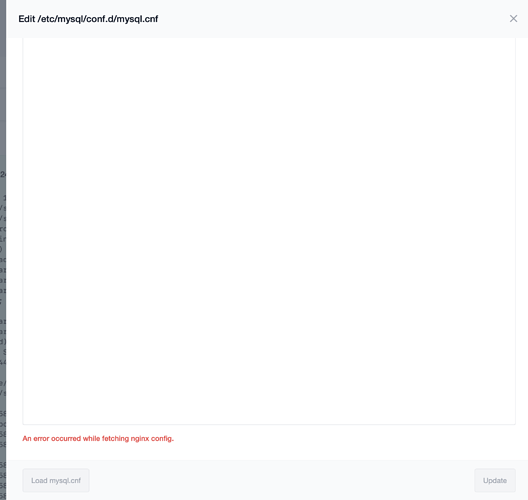 I think this ain't the expected behaviour, so I report this as a bug
Beyond that, the remove option is grayed out. Please add the functionality to remove the MariaDB server as well.